ABOUT
Sonja Vos Insurance Brokers





Dear Client
Sonja Vos Brokers has done it again, receiving the Gold Award for outstanding achievement,  best performance and exceptional growth for 2016.
Thank you to our faithful clients like yourself, this past year has seen us grow from strength to strength.
We would like to tell you now how much we appreciate your support.
We understand that you have many options in the marketplace and we are pleased that you have made Sonja Vos Brokers, your choice of brokerage.
We are committed to providing you with the best client service and insurance solutions.
Once again, thank you for your loyal support throughout the year. 

"Insurance is a language let us interpret it"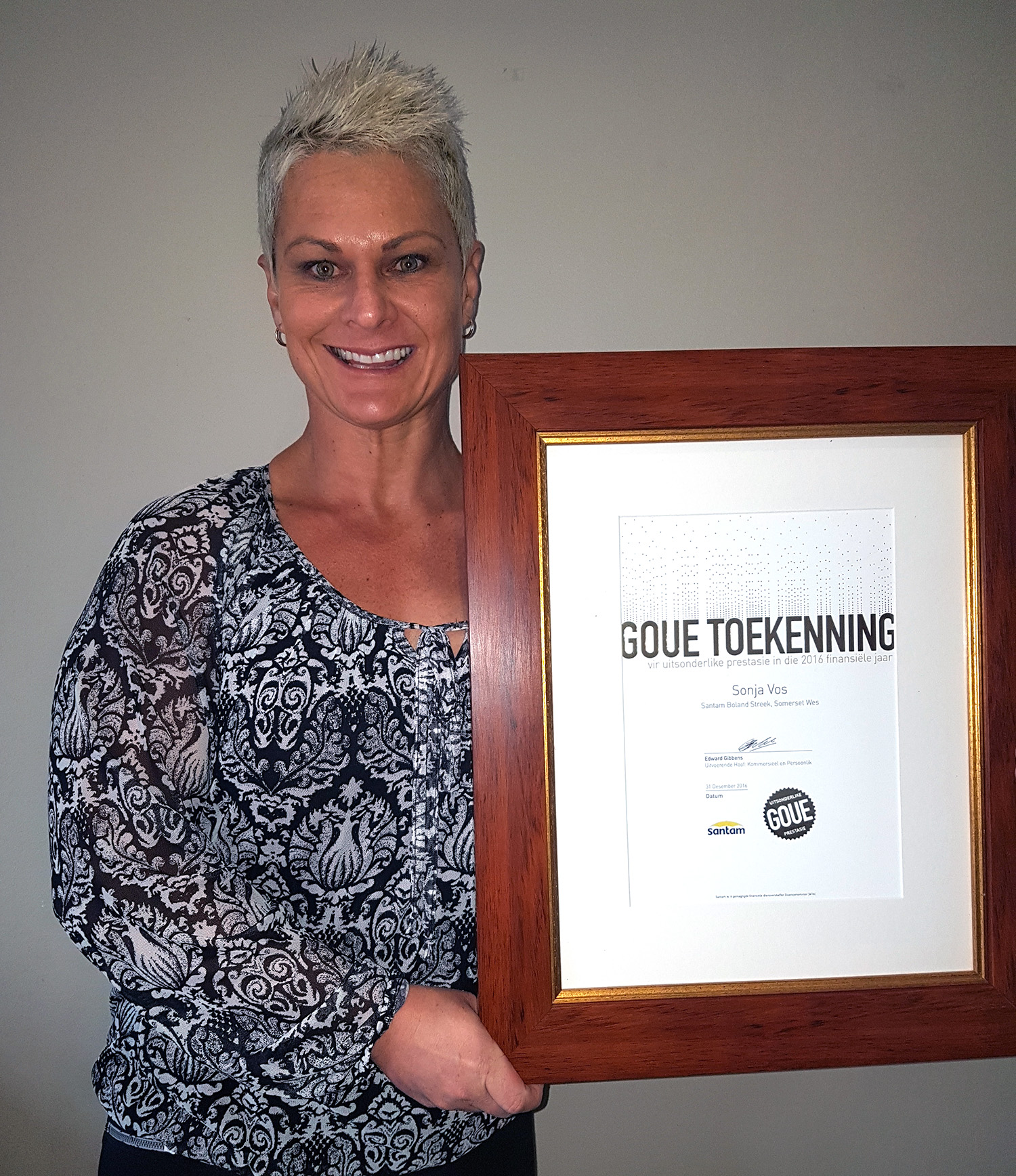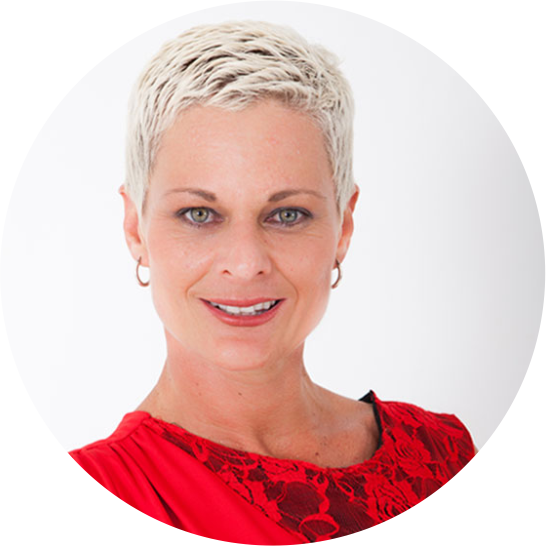 Sonja Vos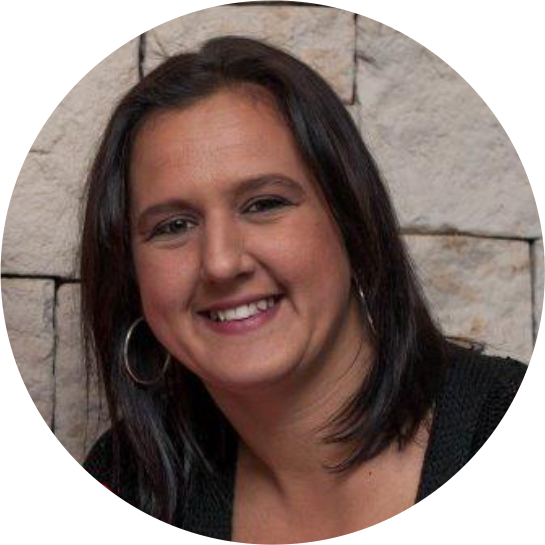 Sandra Jones
SUSAN SEARSON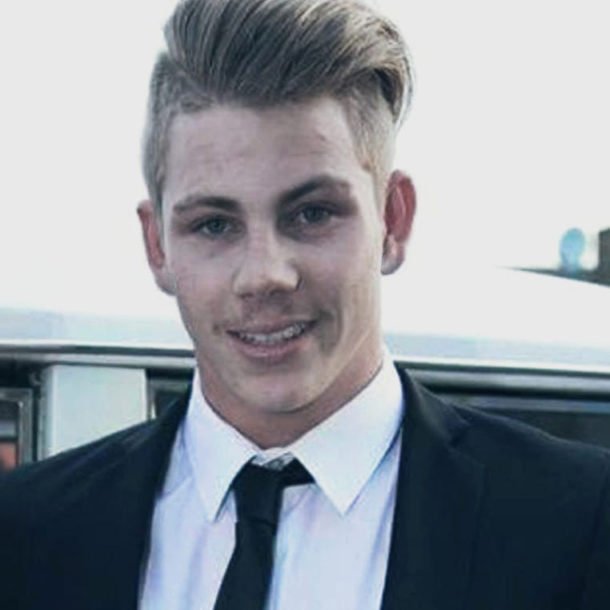 JP Vos